Best priced digital
column scale
with eye-level
display



Best priced digital
column scale
with eye-level
display



Best priced digital
column scale
with eye-level
display



Best priced digital
column scale
with eye-level
display



Order now
all products
medical & laboratory
High Quality Medical & Laboratory Equipment, built on latest Technology, from top Manufacturers.


Order now
all products
DIAGNOSTIC PRODUCTS
Easy, Quick, Safe and Convenient. Discover and order from a range of products from best manufacturers.


Order now
all products
LABORATORY REAGENTS
Over 60,000 quality chemicals and reagents that provide the appropriate grade of product for all analytical requirements


Order now
all products
Medical / Sundries
We offer a selection of medical sundries such as gloves, lotions, tapes, plasters and washes .


(Consumables)

Order now
all products
SURGICAL & DRESSING INSTRUMENTS
Over 60,000 quality chemicals and reagents that provide the appropriate grade of product for all analytical requirements



Order now
all products
PPE & First Aid Equipment
Injuries in the workplace are something that nobody wants. This is why we do everything we can to make sure our products meet industry regulations and standards, making them safe and of high quality.




Best priced digital
column scale
with eye-level
display



Best priced digital
column scale
with eye-level
display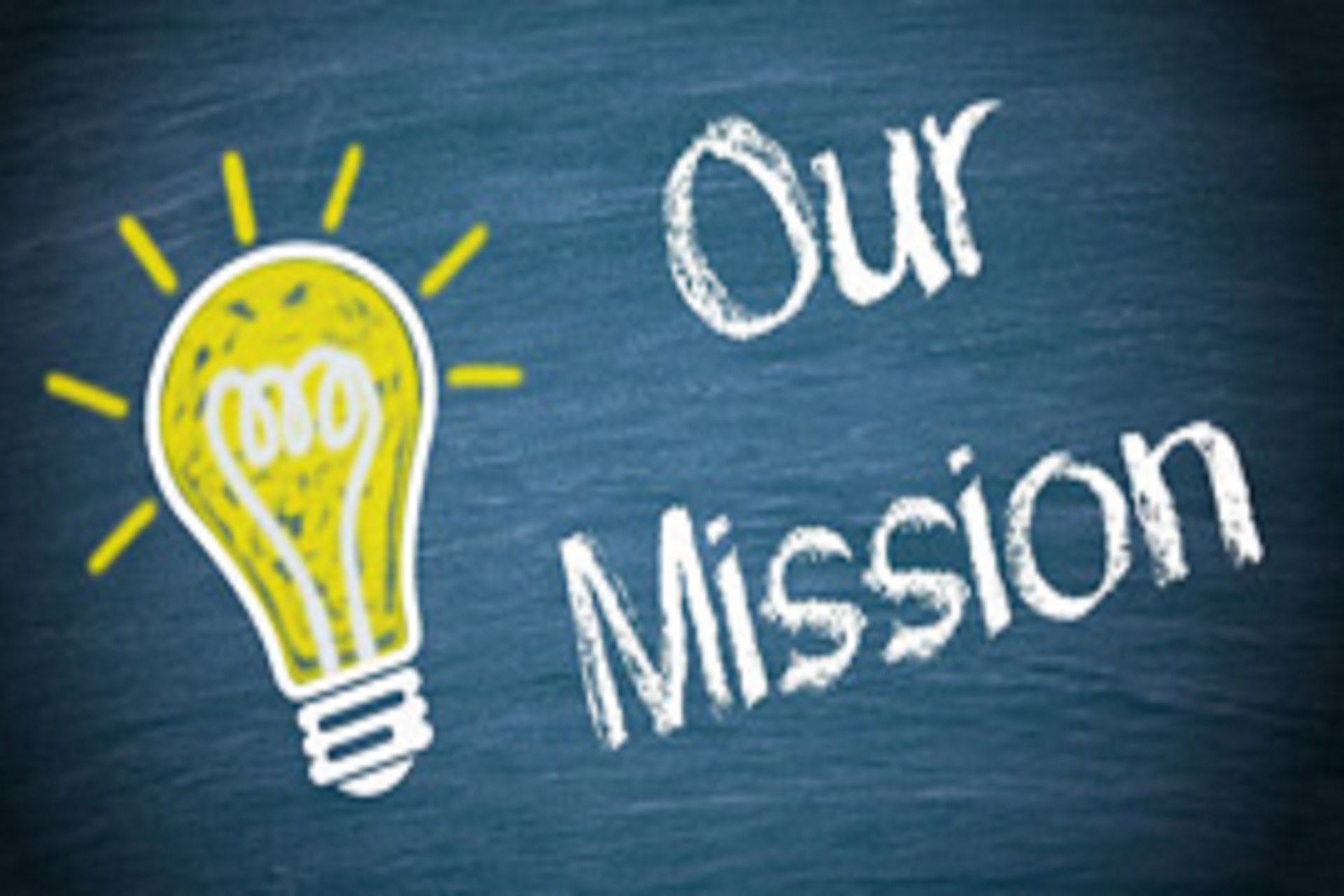 Our Mission
To be the recognized market share leader in the healthcare business chain services segment in which we compete, as measured by the satisfaction & loyalty of our employees, customers, and shareholders.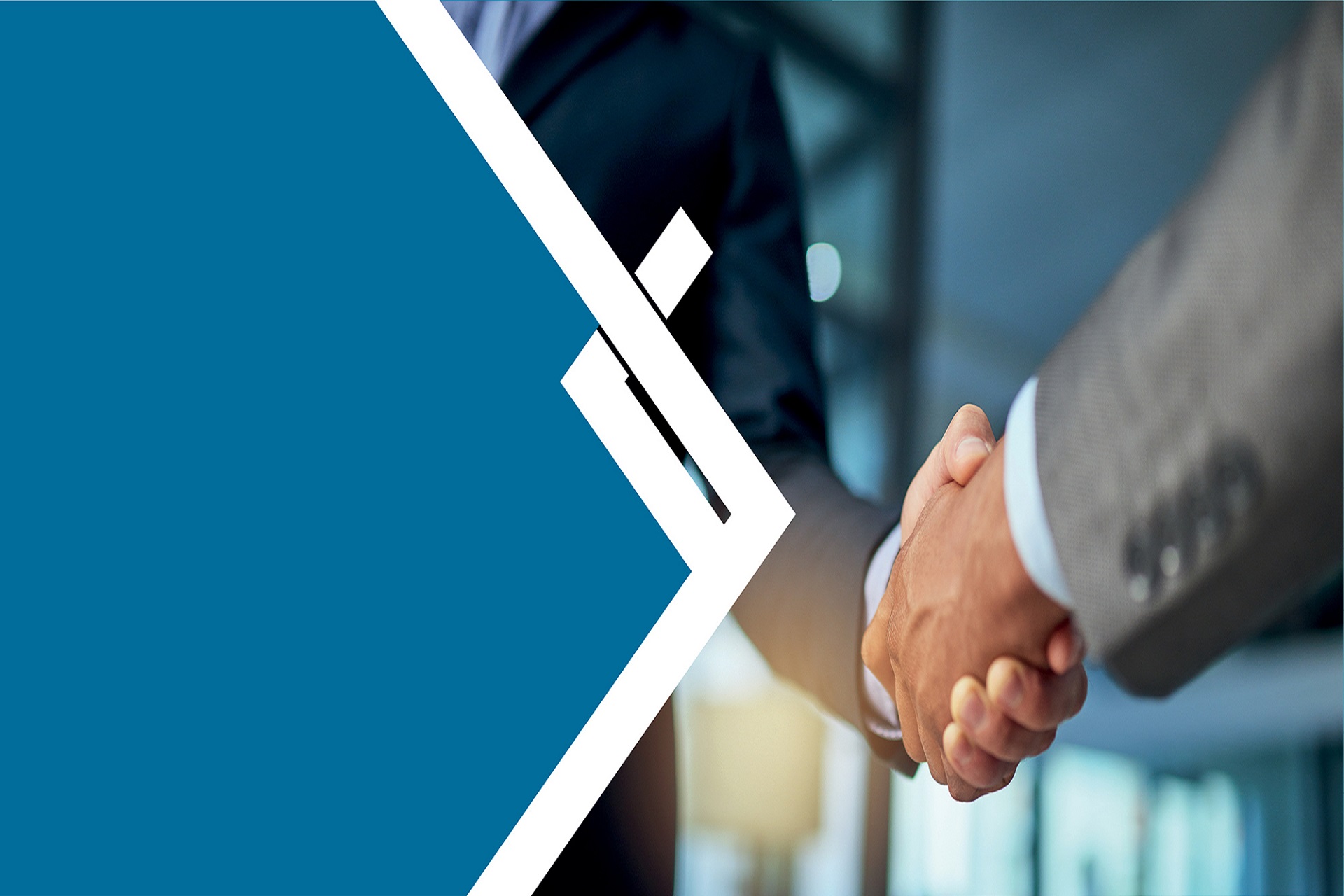 Corporate Governance:
TBS is committed to serving our customers, interacting with our vendors and treating our employees in a way that reflects our mission and our core values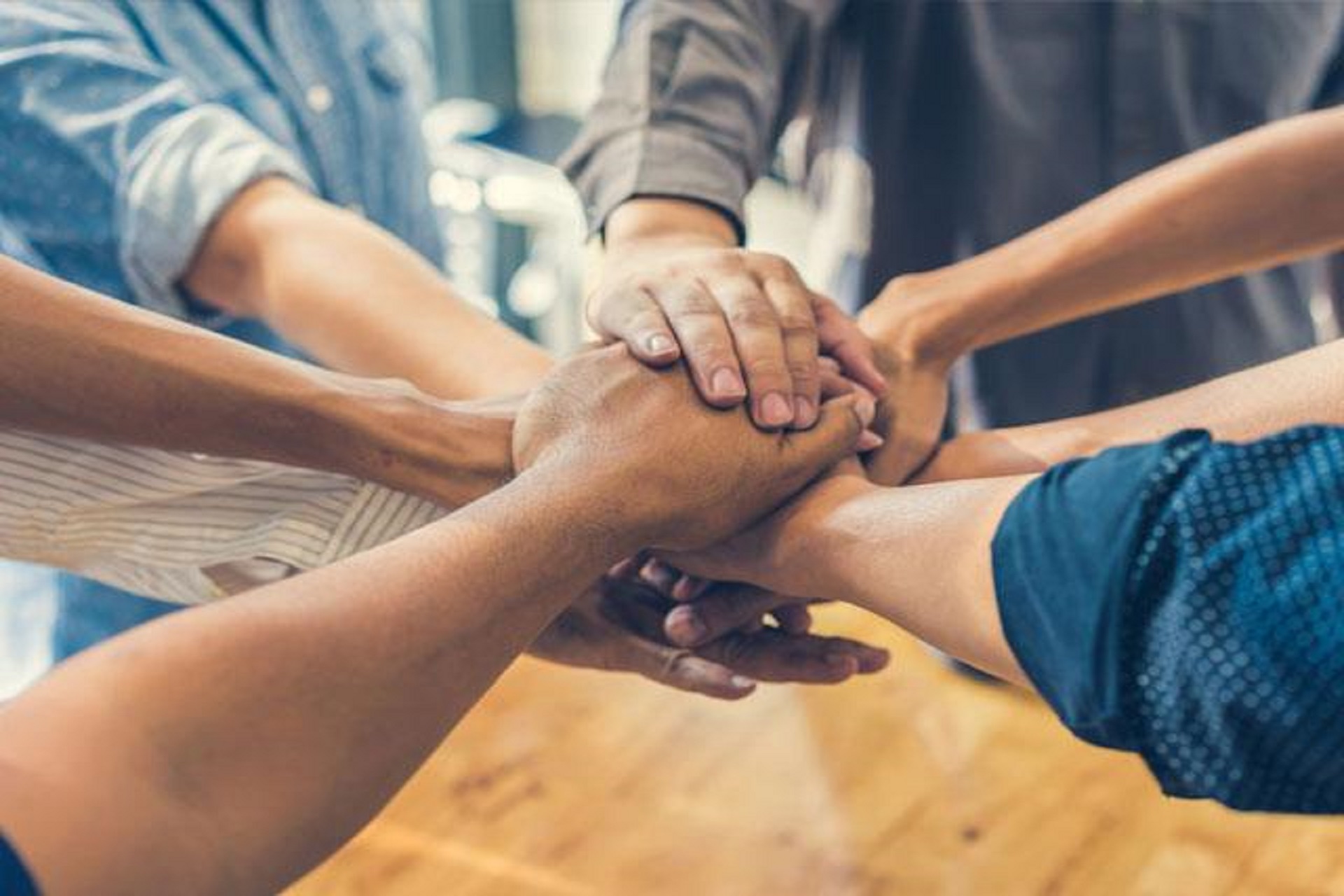 Our Commitment
We are responsive to the needs of our customers and do everything we can to assure their success.  We strive to maximize financial returns for all our stakeholders.
Who we are
Transcell Biotech Systems (U) LTD – (TBS), incorporated as a limited company in 2005, is one of Uganda's leading suppliers and delivering Quality and Affordable Health care products to the Ugandan population.
View profile
Product Categories
PPE and First
Aid Equipment
Personal protective equipment is protective clothing, helmets, goggles, or other garments or equipment designed to protect the wearer's body from injury or infection. The hazards addressed include physical, electrical, heat, chemicals, biohazards, and airborne particulate matter. Along with this, comes our products that can be used for protection and first aid purposes.
Medical Diagnostic
Products
These are mobile medical products or items used in the diagnosis, testing or treatment of patients. They include; Glucometers, Thermometers, stethoscopes, Hygrometers, Blood pressure machines, laryngoscope, pulse-oximeters, diagnostic kits, etc.
Surgical &
Dressing Instruments
These include specialized tools or implements for performing specific actions or tasks during surgery or to relieve a particular medical condition. We have Delivery sets, Caesarean set, Dilation sets, Circumcisions sets, scissors, needles, sutures, speculum, retractors, kidney dishes, forceps and many other instruments.
Laboratory Reagents
Most healthcare providers working in laboratories use different chemicals or mixtures to reach at required grades. We offer different chemicals, reagents for Technical grade, Lab grade, General grade, HPLC grade, Analytical grade, etc.
Medical Sundries
(Consumables)
This is a selection of various items used to ensure high standards of hygiene, protection, storage and in a variety of applications associated with day to day healthcare. These include but not limited to Gloves, Sanitizers, specimen containers, plasters, blood collection systems, syringes, needles, catheters, slides, dishes, test tubes, bandages etc.

Hospital Patient, Delivery
& Examination Beds
get a quote


Laboratory Centrifuges
learn more


Blood Pressure Monitoring Systems
learn more


Panel Ward Screens
learn more


Autoclaves and Sterilizers
learn more


Biomedical Refrigerators
learn more


Blood Collection Tubes
learn more


Mechanical & Electrical
Weighing Scales
learn more



Holloware Items
learn more


Double Head Surgical
Operation lamp
learn more


Foldable Examination Couch
learn more


First Aid Kits
learn more


Emergency Trolley
learn more

Customer & Vendor Relations
We are committed to the principle of fair competition and to dealing openly and honestly. We must compete for every customer's business, and we must provide exceptional service and value to keep it. We pledge to compete and negotiate fairly, ethically and honorably, and to comply fully and consistently with all antitrust and competition laws applicable to our business.