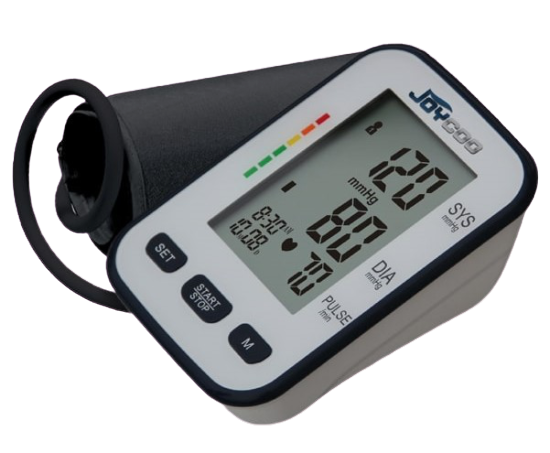 Who We Are
Transcell Biotech Systems (U) LTD is a leading importer
and distributor of medical and laboratory equipment,
diagnostic products, laboratory reagents, first aid equipment,
assorted drugs and medical sundries (consumables)
View Products

Our Commitment
• We are responsive to the needs of our customers and do
everything we can to assure their success.

• We are committed to providing a workplace where employees
are given the direction, tools and freedom to accomplish great
things. We reward excellence.
learn more

Company overview
Transcell Biotech Systems (U) LTD – (TBS) was incorporated as a limited company at the beginning of 2005, 9th Day of March, by a group of experienced and dedicated Ugandans who identified and recognized the absence and shortage of medical products and equipment on the Ugandan market. Since its inception, TBS (U) Ltd. has grown into one of Uganda's leading suppliers and delivering Quality and Affordable Health care products to the Ugandan population.
TBS (U) Ltd is basically involved in the importation, distribution and marketing of medical & Laboratory equipment, diagnostic products, laboratory reagents, First Aid Equipment, Assorted Drugs and medical sundries (consumables).
Our Mission:  
Our mission is to be the recognized market share leader in the healthcare business chain services segment in which we compete, as measured by the satisfaction and loyalty of our employees, customers, and shareholders.
Corporate Governance:
Corporate Governance provides key policies for conducting business in a legal and ethical way. TBS is committed to serving our customers, interacting with our vendors and treating our employees in a way that reflects our mission and our core values.
Board of Directors:
The Board of Directors provides oversight and guidance of financial and operational activities as well as strategic direction for TBS in conjunction with the Management Team.